About London Heathrow Taxi
LHT Heathrow Taxi
London Heathrow taxi (LHT) is an established London taxi company that is dedicated to the aim of providing the best Heathrow taxi service to its esteemed customers at a reasonable price. LHT has the vision to branch out its reformed services in London and throughout the United Kingdom in the upcoming years.
We aim to work hard to provide quality services to our esteemed clients at a price that suits their budget. As mentioned earlier that we work on quality services and not on quantity. We have an indelible impression of the professional and personal satisfaction of the clients. We stand out from the lot because of our safety and reliability factor, and strict adherence to the traffic principles by our trained drivers. So we should let you know that after traveling with us, you should be ready to experience the real difference that we will make for you!
Why Choose London Heathrow Taxi?
London Heathrow taxi has extensive experience in the field of cabs and taxis and we feel proud of our employees and drivers for providing such amazing services to our customers that no other taxi service provides. So, get ready to travel around the city without any inconvenience of finding unknown locations and get to spend quality time with your fellows and families. Choose from our various affordable cars and get rolling. Some of our top pros include:
Trained Drivers: There are several perks of hiring our services but one of the best parts about hiring us is the fact that we have got the best drivers who are not only trained for various driving situations but also hold a proven technical background and a comprehensive knowledge of all the city areas and traffic rules. Our devoted drivers ensure a timely reach to your destination so no extra waiting.
Always on Time: We can proudly say that LHT Heathrow taxi services are always on time. We have the most reliable and well-informed drivers. All of our vehicles are super-comfy, adding more to your comfort and ensuring a stress-free experience.
Pre-Booked Affordable Rates
Ever thought you would be able to travel to your dream city at minimal rates that choose your budget? At London Heathrow taxi, our customer's budget is our foremost priority so we have got very affordable rates that are super friendly to your pockets. We don't mind further reducing the rates depending upon the bookings provided by the clients. We value your mental peace more than anything else. Read More
Why Choose London Heathrow Taxi?
Take a Closer Look at our Heathrow Airport Cars
Saloon Car
LHT saloon cars will provide you with experience of an ultimate premium ride! These cars have classic exterior and luxury designed interior. Therefore, an ideal fit for comfort, style, and technology needs. Mostly used for airport transfers and daily personal trips.
Our saloon cars come with an illuminating front grille, ambient LED lights, smooth contours, appealing color combinations and striking wood veneers, and is the foremost choice for all looking for a premium car at affordable price.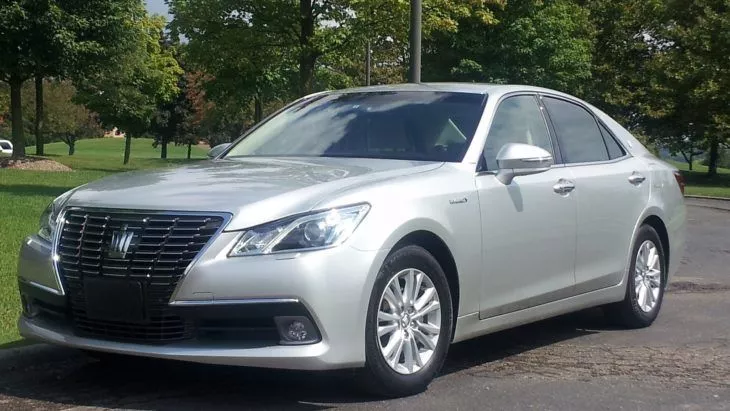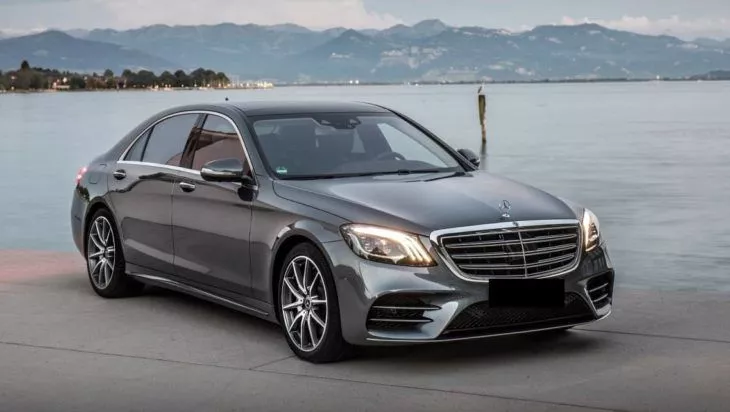 Executive Car
London Heathrow Taxi executive car's fleet is surely the car of your dreams! These luxury executive cars assure you to bring much satisfaction to your trips and are considered the top of their class.
Our Heathrow taxi executive cars come with high-end features like a new set of multi-spoke 20-inch wheels, a standard surround-sound system, and a special roof-liner. These cars offer precise handling and a smooth ride, with their classy exterior and luxurious interior.
MPV (8 Seater)
In need of a large luxurious car that accommodates a higher number of passengers? MPV (8 Seater) is the right car, ideal for group excursions and local events, offering the best comfort for max 8 passengers.
With our MPV (8 Seater), families have much space to share and executives are promised to travel in style always. This car never fails to impress due to its advanced built-in technology and flexible interior design.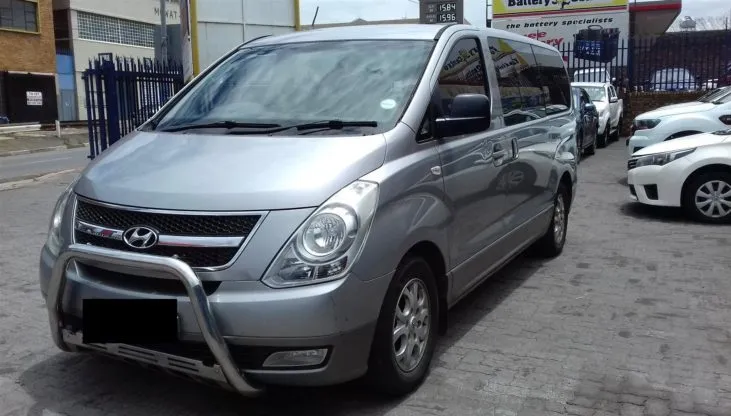 London Airport Heathrow Taxi Services
Looking for a perfect Heathrow taxi ride to the London airport? Don't want to miss out on the different special events conducted in the city? Want a smooth ride to your business destination without any hassle? Read More
Our signature
Airport Transfers

On-time pickups and transfers to airports across London. LHT believes all of your journeys, whether to or from the airport, should start and end in style and comfort. It doesn't matter if it is a private journey or some corporate conference, we offer executive airport transfer services to clients.

FIND OUT MORE

Heathrow Taxi Service

Hiring our Heathrow taxi, you are assured of ultimate luxury, comfort, and safety. No matter if it is traveling to professional events or business meetings, we fully understand your professional needs. We strive to maintain quality in our vehicles and offer reliable Heathrow airport taxi service.

FIND OUT MORE