LHT Professional & Talented Team
London Heathrow Taxi founded with a principle of adding value and promoting professionalism in the travel industry, we promise a smooth, luxury experience to all of our clients who are in dire need of hiring Heathrow taxi not only in London but throughout the UK.
LHT allows you to travel with style and comfort by providing a fleet of the best state‐of‐the‐art cars with an indelible impression of professional and personal satisfaction. The pursuit of excellence is our life motto and we would feel elation in providing the best available market services to our worthy clientele.
Let it be from London airport transfers to business meetings, events, and wedding taxi London we shall keep providing a wide range of affordable Heathrow taxis.
The London Heathrow Taxi (LHT) Team
Good people make good business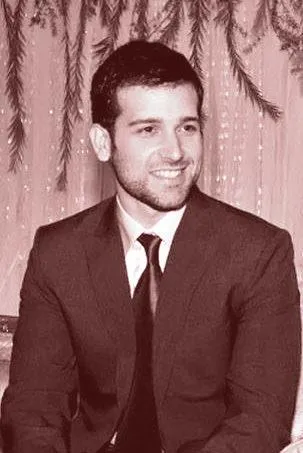 Zaid Butt
CEO
Zaid founded London Heathrow Taxi (LHT) in March 2018 after gaining diversified experience of 10+ years in the transport industry. Zaid is a technology executive with an extensive background in leading finance, customer-facing, and administrative organizations. Also brings a strong Financial, Operational, IT, Sales, and Business Development experience to LHT. As the company's director his prime focus will be to provide the best services to his clients and to this effect he feels highly motivated to exploit his managerial and public handling skills. Our sole purpose has been to gain qualitative excellence rather than a quantitative one. We remain on our lookout for better to the best and no stone is left unturned to achieve the desired objective. Let God be our best Guide and Protector, Amen.
Zaid's professional highlights:
10+ years of transportation experience in London
5+ years of Financial & Business Development experience
IT & Sales Operations
ACCA (Association of Chartered Certified Accountants)
Fluent in English, Urdu, Hindi, and Punjabi