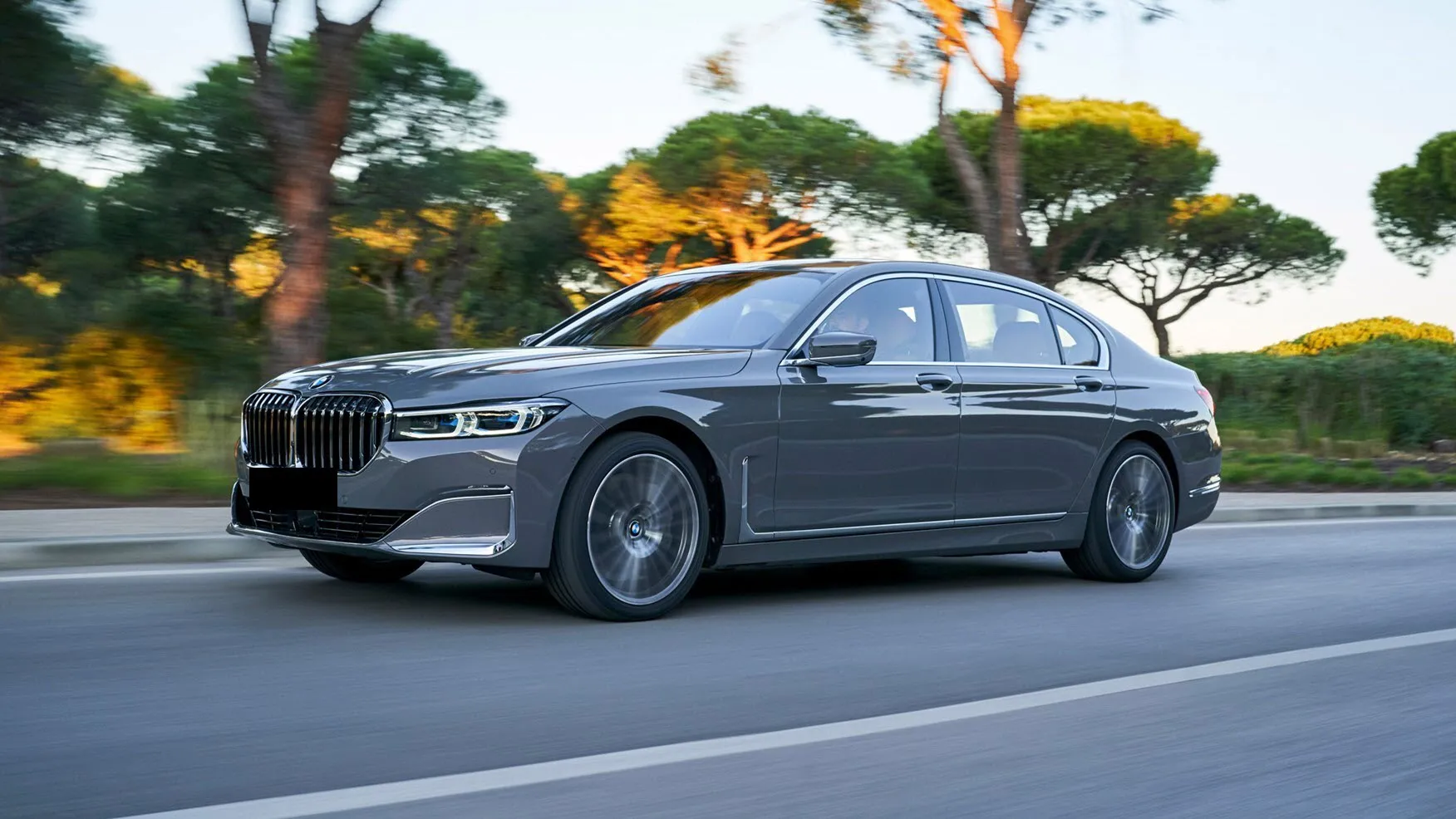 London Heathrow Taxi (LHT) will provide the cheapest taxi to Heathrow and from Heathrow Airport. We are known among our devoted customers with regard to our quality of services and affordable price range.
Cheap Taxi from Heathrow
LHT aspires to provide you the quality service and has the vision to take it to the next level by offering taxi services all across the United Kingdom. Read More
Why LHT should be preferred over other taxi services?
We totally understand the stress of finding a reputable cab to and from London's most occupied airport is real, thus we take full responsibility to offer you a smooth and un-constrained travel experience at the lowest price possible. There are several reasons why we should be preferred over other cab services like our experienced captains: who are trained to troubleshoot in every inconvenient situation. Additionally, our captains are never late, they have a record of reaching the destination right on time so you don't have to wait for someone to escort you from Heathrow Airport.
LHT's main goal is to satisfy all the travel-related requirements and our experts do not hesitate to go the extra mile to forge your booking details at the last moment. Our cab captains are the frontline force who're skilled to implement their comprehensive background knowledge and streetwise to tackle all things. LHT renders a cab service platform to opt for a suitable vehicle that will be the cheapest taxi to Heathrow. Read More
Cheapest Taxi to Heathrow Airport
Cheap Taxi to Heathrow Terminal 2
LHT Heathrow taxi brings glad tidings for Londoners by rendering the most gratifying transport service. Our experienced cab drivers would make sure that Read More

Executive Car
From £65.00
MPV (6 Seater)
From £58.00
MPV (8 Seater)
From £65.00
Price includes VAT
Other Taxi Services
London Heathrow Taxi (LHT) Services Collection