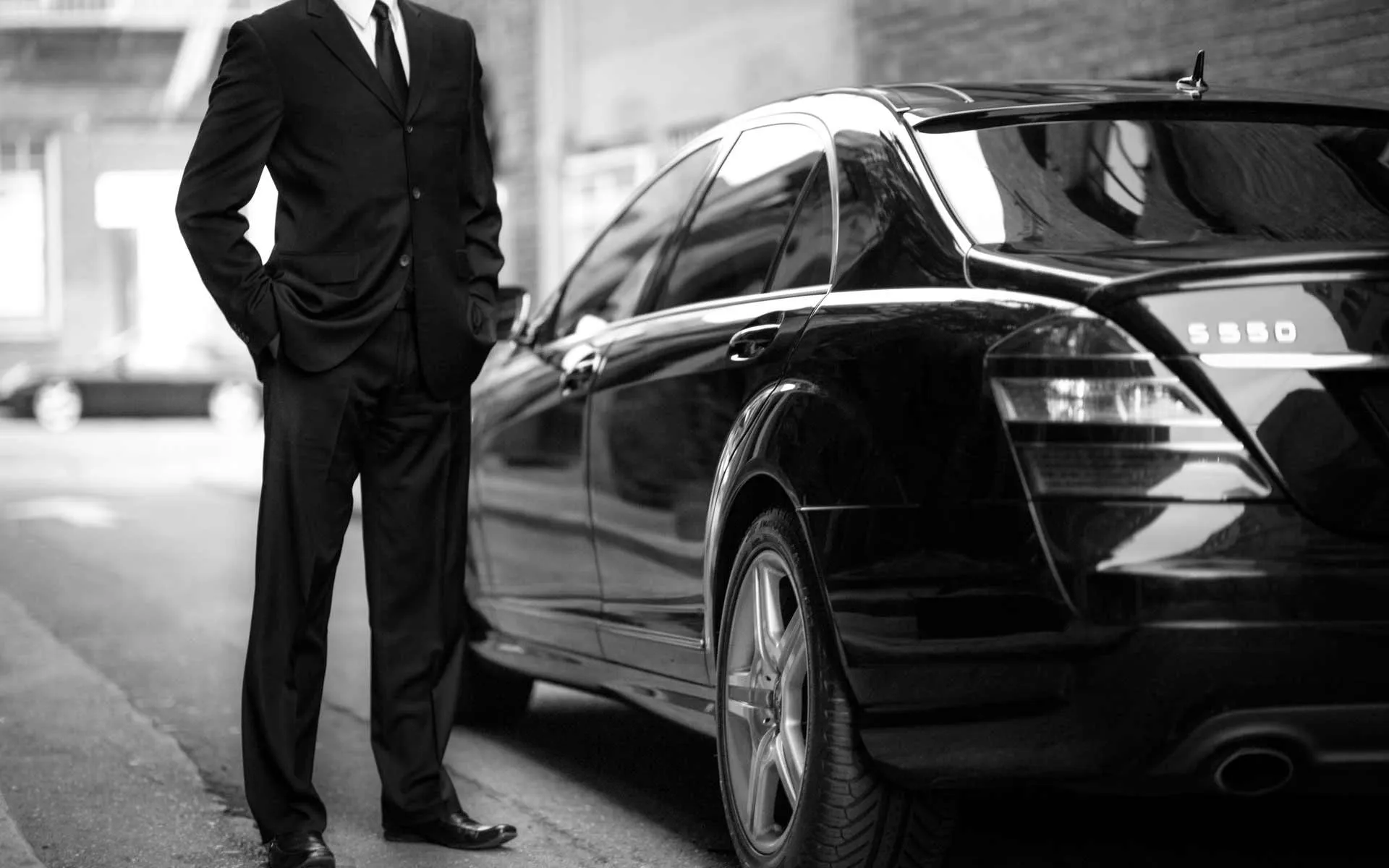 Looking for a taxi to Heathrow terminal 2? Well, London Heathrow Taxi can help you in having the right taxi to Heathrow airport in a short time. LHT extensive experience in the field of cabs and taxis ensures you provide an affordable and reliable mode of transport to the airport, with no hidden fares.
Taxi to Heathrow Airport
London Heathrow Taxi (LHT) is an organized London taxi organization, which specializes in transfers between central London and all terminals at Heathrow Airport. LHT aims to provide a truly professional and hassle-free journey. We work in airport taxi transfers to and from Heathrow Airport for two people and gatherings, with an accentuation on obliging, proficient, and individual assistance at moderate costs. Travelers from each corner of London can benefit from this support to reach Read More
Reasons to Choose LHT Taxi to Heathrow Terminal 2
General taxis are extremely hard to be got on account of the absence of correspondence and frequently it has an issue with installment strategies. After getting a taxi the overall issue emerges when you pay charges. But, with the assistance of technology London Heathrow Taxi administration can give you a simple cycle of booking and installment staying away from the informative burdens. Furthermore, on the off chance that you need to book the cabs, you need to simply follow some basic steps. We have made an amazing reputation in the London transport industry. In short, LHT taxi to Heathrow terminal 2 is making great contributions to providing a better transport service to travelers.
Professional drivers
All the drivers are fully licensed and they know about particularly all the easiest routes and they will not charge any extra fare at the time of picking and dropping as the taxi has got affordable fixed rates. The drivers are all around prepared to deal with all traffic circumstances and can likewise keep entertained throughout your Read More
Safe and comfortable ride experience
Nothing is more important to us than our passengers' safety and comfort, therefore, we provide highly maintained cars. Read More

Executive Car
From £65.00
MPV (6 Seater)
From £58.00
MPV (8 Seater)
From £65.00
Price includes VAT
Other Taxi Services
London Heathrow Taxi (LHT) Services Collection