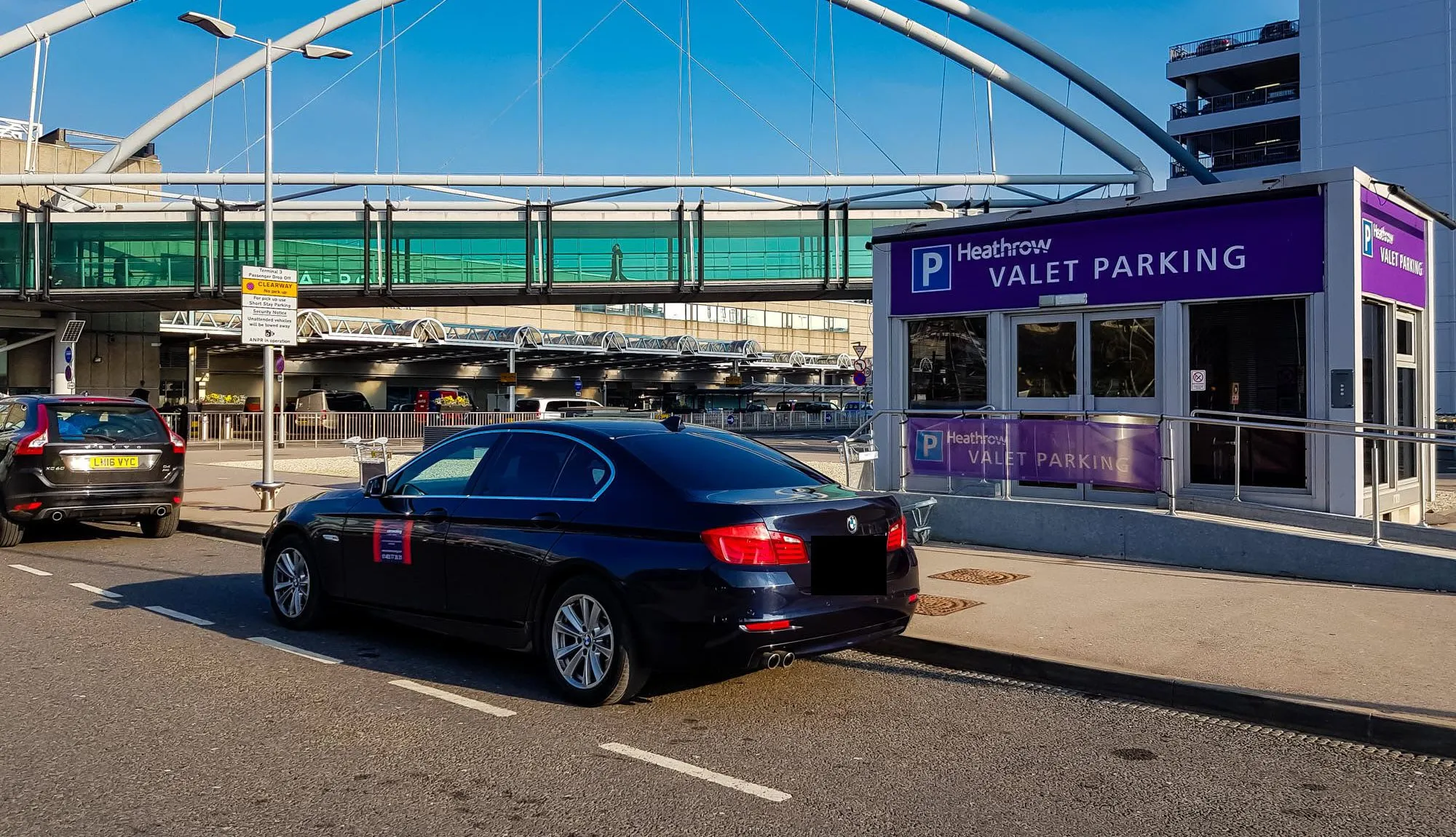 London Heathrow Taxi (LHT) is committed to offering the best qualitative excellence that can make your ride stylish and stress-free with its top-notch taxi to Heathrow terminal 4.
Taxi from Heathrow Terminal 4
LHT mostly fulfills airport transfer requirements.  We provide an outstanding airport transfer service to our customers both local & international clients.  For airport pick-ups, London Heathrow Taxi monitors customer's flights free of charge and provides them a "Meet & Greet" service inside the arrivals hall.  Our drivers are well Read More
Hailing Taxi to Heathrow terminal 4, why?
London Heathrow Taxi (LHT) aims to provide professional quality service to its privileged customers suiting their budget. With our years of experience in airport transfer, we can take you to your destination with the best arrangements on air terminal exchanges. Our cheap taxi to Heathrow terminal 4 allows you to travel directly between Read More
Perks of London Heathrow Taxi (LHT)
LHT strictly follows its policies of customer safety and offers a satisfactory experience. We work hard in forging strong and reliable business relations with our customers gaining their trust and providing them with the best deals one could offer. You can request child seats or booster seats for your transfer to Heathrow Airport. Read More
Services offered by London Heathrow Taxi
Cost-Effective
We offer cost-efficient, competitive rates no matter where you're booking a taxi to Heathrow Airport from. We also give special offers to our permanent clients. Read More

Executive Car
From £65.00
MPV (6 Seater)
From £58.00
MPV (8 Seater)
From £65.00
Price includes VAT
Other Taxi Services
London Heathrow Taxi (LHT) Services Collection