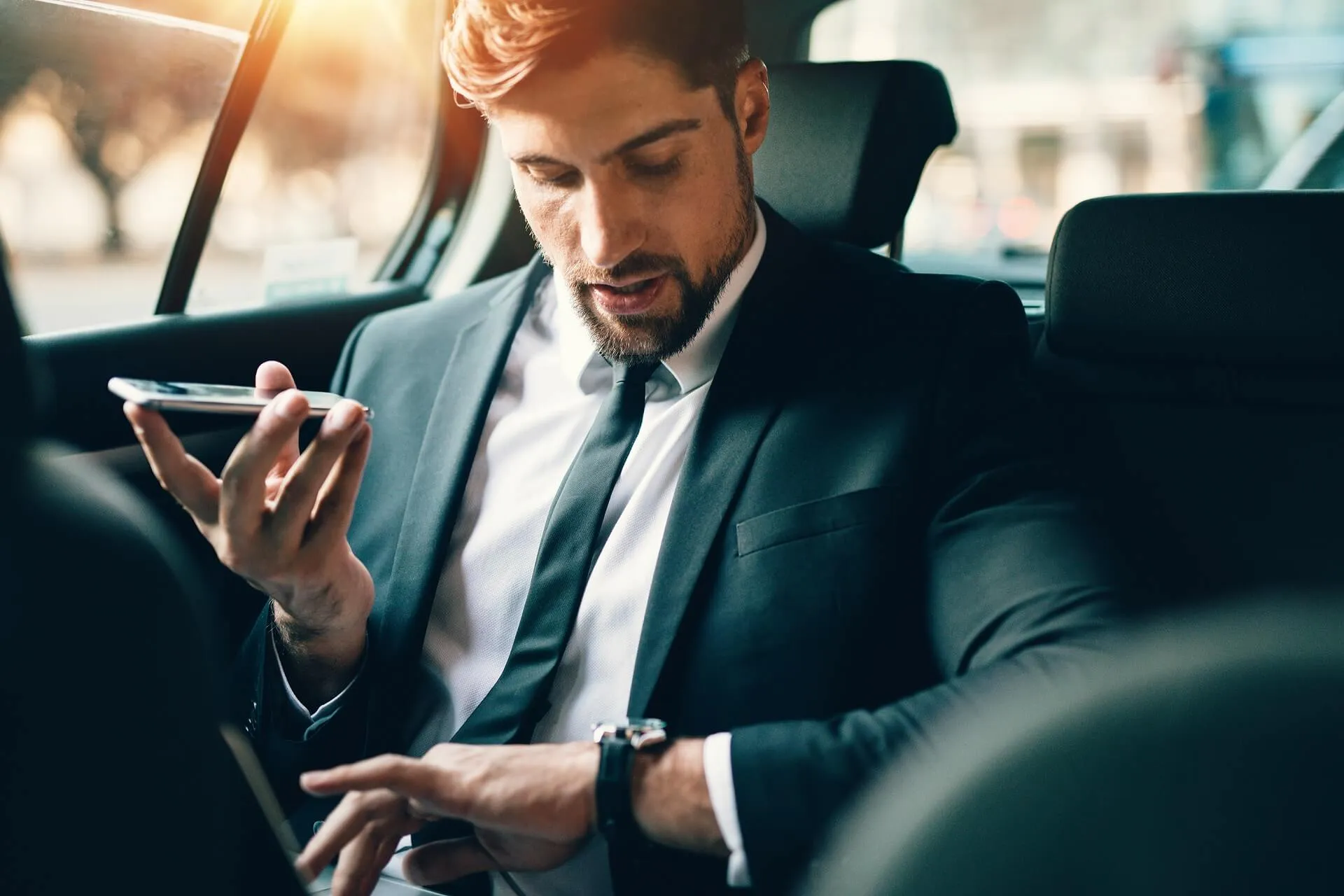 Are you tired of dragging your luggage through the train stations or having to wait for an available cab for minutes, outside the jam-packed airport especially after a long five to ten-hour flight? If yes, then it's time to relax because LHT Heathrow cabs have got you covered. Our affordable Heathrow minicabs are always at your service.
Heathrow Taxi Quote
Heathrow Airport is one of the busiest airports that demands high-quality cab service to cater great multitude of passengers, London Heathrow Taxi (LHT) is a prominent online cab hire company that is classified as a first-rate taxi service provider to and from Heathrow Airport. The airport has reached a milestone and joined an elite club of seven airports in the world to achieve 80 million annual passengers, this major landmark reveals that a vast multitude of passengers uses Heathrow terminal to catch flights Read More
Why use LHT for Heathrow Taxi Quote?
LHT recommends every client to compare the services and official decorum of every online cab booking company to get a better notion before booking a cab/ taxi to and from Heathrow terminal, by analogizing all the services you will find out what are the extra features and services that make London Heathrow Taxi service so exceptional. The first thing you will get to know after comparing our services with competitors Heathrow taxi quote or booking systems is that our nominal fare to all the locations across Heathrow and other airports then you will experience the phenomenal conduct of our well-trained cab captains will definitely stand out the services we are providing.
LHT offers discount promo codes to further minimalize the prices without lessening the comforts. We are operational 24/7, even on public holidays and special occasions. Read More

Executive Car
From £65.00
MPV (6 Seater)
From £58.00
MPV (8 Seater)
From £65.00
Price includes VAT
Other Taxi Services
London Heathrow Taxi (LHT) Services Collection