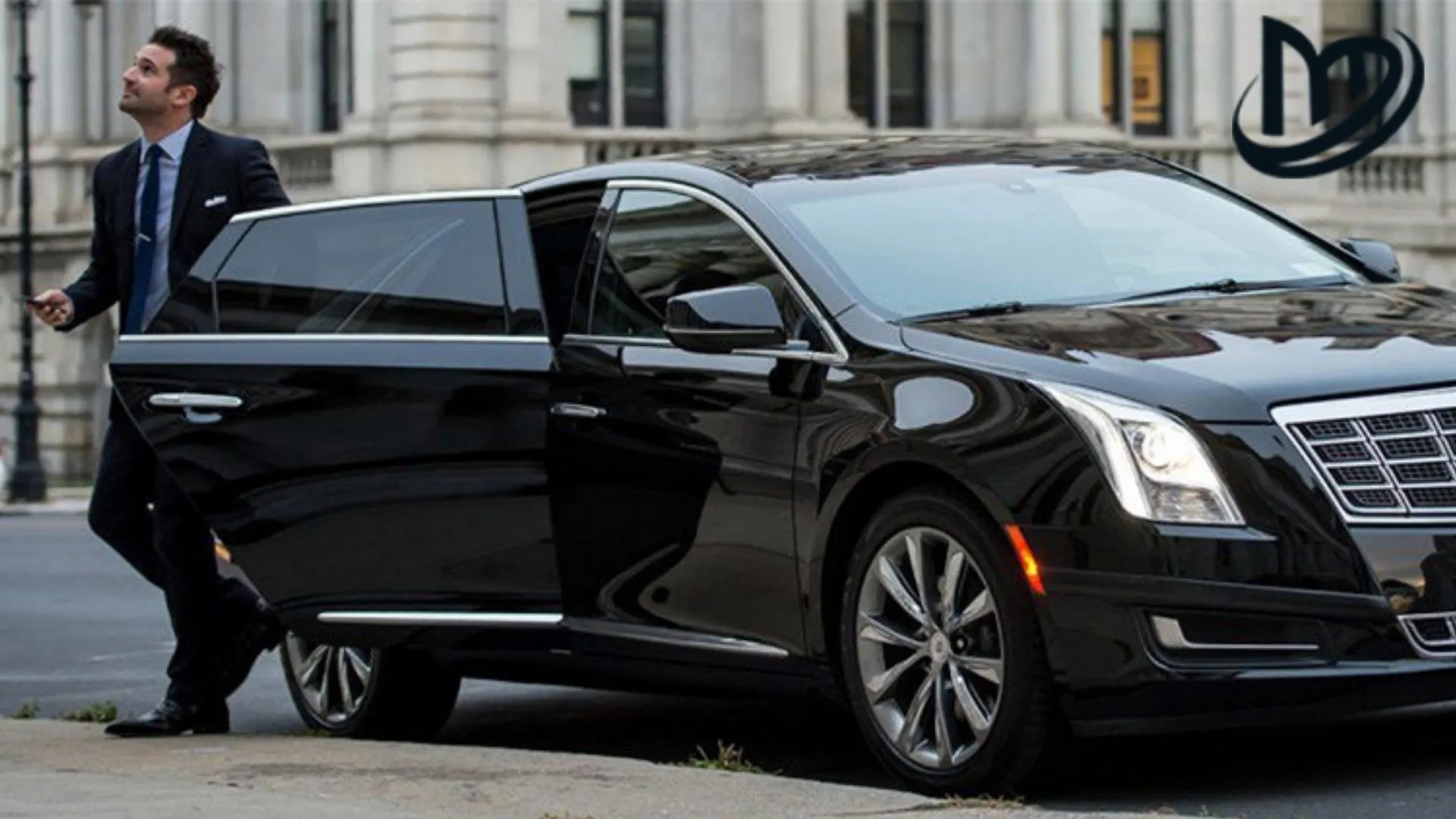 In the event that you are searching for a respectably evaluated taxi in Heathrow, London Heathrow Taxi (LHT) can make your ride mollified and very comfortable with its top-notch taxi to Heathrow terminal 3.
Taxi to Heathrow Terminal 3
London Heathrow Taxi can help you in having the correct taxi to Heathrow air terminal in a brief timeframe. LHT's broad involvement with the field of taxis and cabs guarantees you to give a moderate and dependable method of transport to the air terminal, with no concealed charges. Read More
Why Choose LHT Heathrow Taxi Terminal 3
We have made stunning notoriety in the London transport industry. So, the LHT taxi to Heathrow terminal 3 is making extraordinary commitments to giving a superior vehicle administration to the voyagers'. Moreover, General taxicabs are amazingly difficult to be jumped because of the nonattendance of correspondence and oftentimes it has an issue in portion methodologies. Subsequent to getting a taxi the general issue develops when you pay charges. Yet, with the help of advancements LHT organization can give you a straightforward pattern of booking and portion avoiding the educational weights.
Available 24/7
LHT is proficient and endlessly experienced staff gives you unwinding and quality evaluation administration from the time you affirm your transportation booking with us from Heathrow terminal 3 until you drop off at your objective anyplace in London. Our accommodating and amicable staff is accessible for you 24 hours per day and 365 days per year toward the finish of the telephone to help you in the event that you have any questions.
Punctuality and affordability
We are pleased that our Heathrow taxis are consistently on schedule. Out persevering drivers guarantee a convenient reach to your ideal objective, so no additional pausing rather than other taxicabs, and furthermore, Regardless of whether you need to invite your VIP visitors or customers Read More

Executive Car
From £65.00
MPV (6 Seater)
From £58.00
MPV (8 Seater)
From £65.00
Price includes VAT
Other Taxi Services
London Heathrow Taxi (LHT) Services Collection