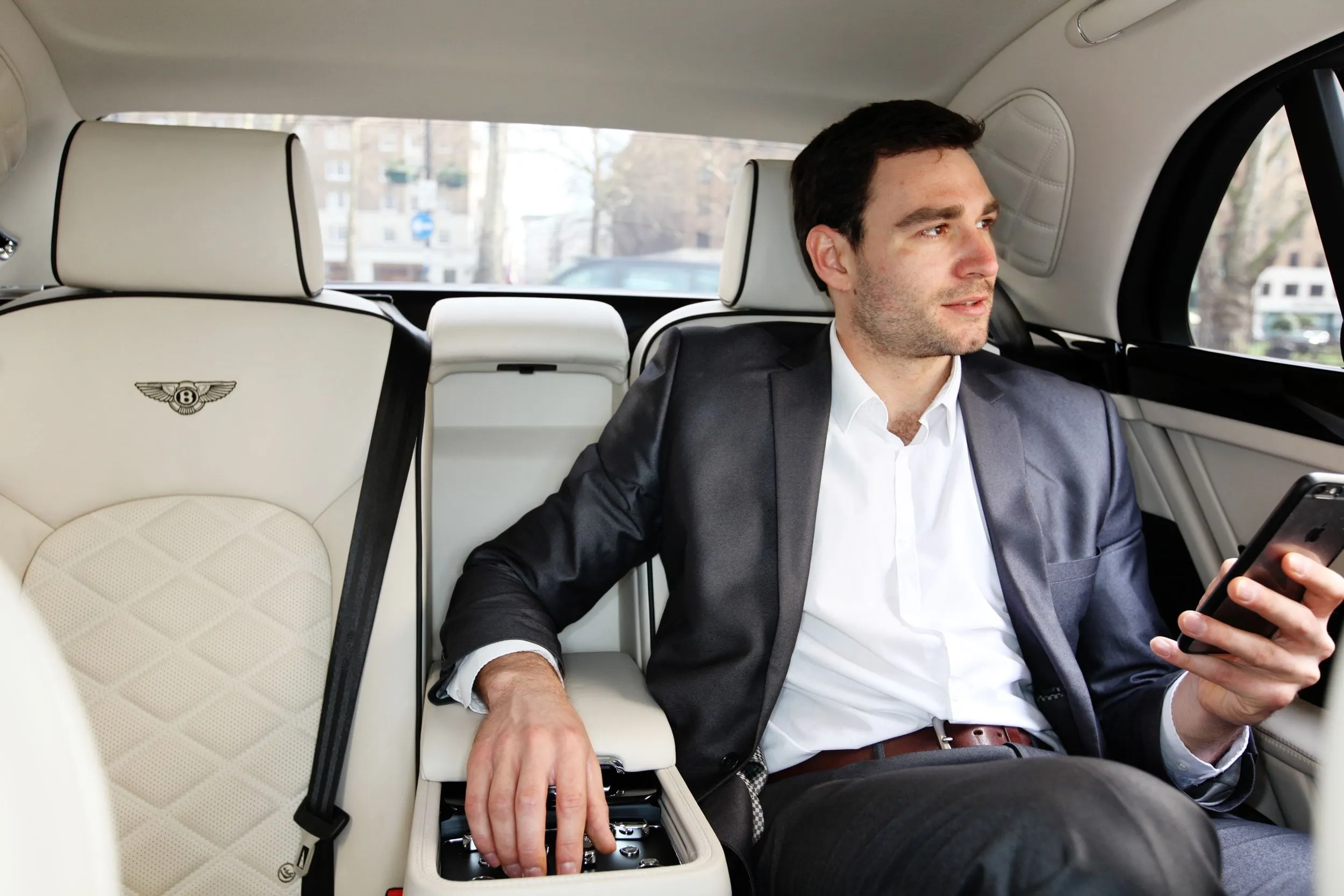 LHT offers Heathrow executive taxi service that incorporates premium quality deluxe vehicles to enhance your travel experience. Our top-notch executive car fleet features high-end technological specs such as an ultra-luxurious exterior plus the most comfortable interior.
LHT Heathrow Executive Taxi Service Objectives
London Heathrow Taxi (LHT) is an eminent name in London for being the most professional and remarkable online cab booking company. Our cars are exclusively deployed for Heathrow passengers due to the massive incursion of travelers. We aspire to provide what you desire; therefore, your feedback and recommendations are addressed very carefully for further action. Read More
LHT Executive Taxi Services Include
Meet and Greet
Executive Heathrow airport taxi includes numerous exclusive services such as "Meet and Greet". Our driver will make use of the latest technology to track your flight details and would show up at arrivals right on time while holding your name card. Subsequently, you will be escorted to our executive luxury car, all our executive services are inclusive of VIP protocol.
Advance Bookings
Heathrow executive taxi service allows you to pre-book your ride prior to touching down at your respective terminal. Moreover, we offer corporate-based operations so now you can book our executive cars for other people and we will guarantee top-of-the-line professional services. We would like to facilitate our customers Read More
Around the Clock Service
You can avail of our Heathrow airport executive service 24 hours a day all week, we are even operating on public holidays plus our services are available Read More

Executive Car
From £65.00
MPV (6 Seater)
From £58.00
MPV (8 Seater)
From £65.00
Price includes VAT
Other Taxi Services
London Heathrow Taxi (LHT) Services Collection